Auto & Car Insurance Peoria Arizona
Are You Looking For Affordable Auto Insurance?
Who isn't, right! With hundreds of commercials running for various carriers' day after day, it is hard to forget that you need auto insurance… But what is with all this, "switch and we'll save you $500"? Certainly, they should be able to help, right? Maybe… But the truth is, there are hundreds of carriers out there that don't run expensive television ads. And they offer some pretty amazing rates! That is why you need a trusted insurance advisor by your side. At
The Plemons Group
, we are all about finding our clients the best insurance at the best rate for their particular circumstance.
WHY DO I NEED AUTO INSURANCE?
Well, that answer is pretty simple. Auto insurance is designed to protect you and others out on the road from a variety on things, but most common use is due to an auto accident. Most people don't want to think about something like that happening, but the reality is that according to the Arizona Department of Transportation, there were 127.056 crashes in Arizona in 2018 (most recent statistic). If you really want to see the numbers, consider this:
Approximately 2.77 people were killed each day in motor vehicle crashes
A person is injured roughly every 10 minutes due to a motor vehicle crash
In Maricopa County alone, there were 93,813 crashes in 2018.
– That is 257 car accidents a day just in Maricopa County!
The average fatal motor vehicle crash costs $1,530,000 according to breyerlaw.com
The average motor vehicle crash with minor injuries costs $38,000
The average motor vehicle crash with moderate injuries costs is $255,000
HOW MUCH COVERAGE DO I NEED?
How much coverage a person or family needs is largely dependent on their financial situation. There are so many factors to cover, it is difficult to put them all here, but we would encourage you to sit down with one of our licensed agents to discuss just that. We will go through a complete risk assessment to determine just how much insurance you need to protect you and your family. Truth is, the difference between a 100/300 plan and a 300/500 plan is not that much! There is no sense in overpaying for insurance or being underinsured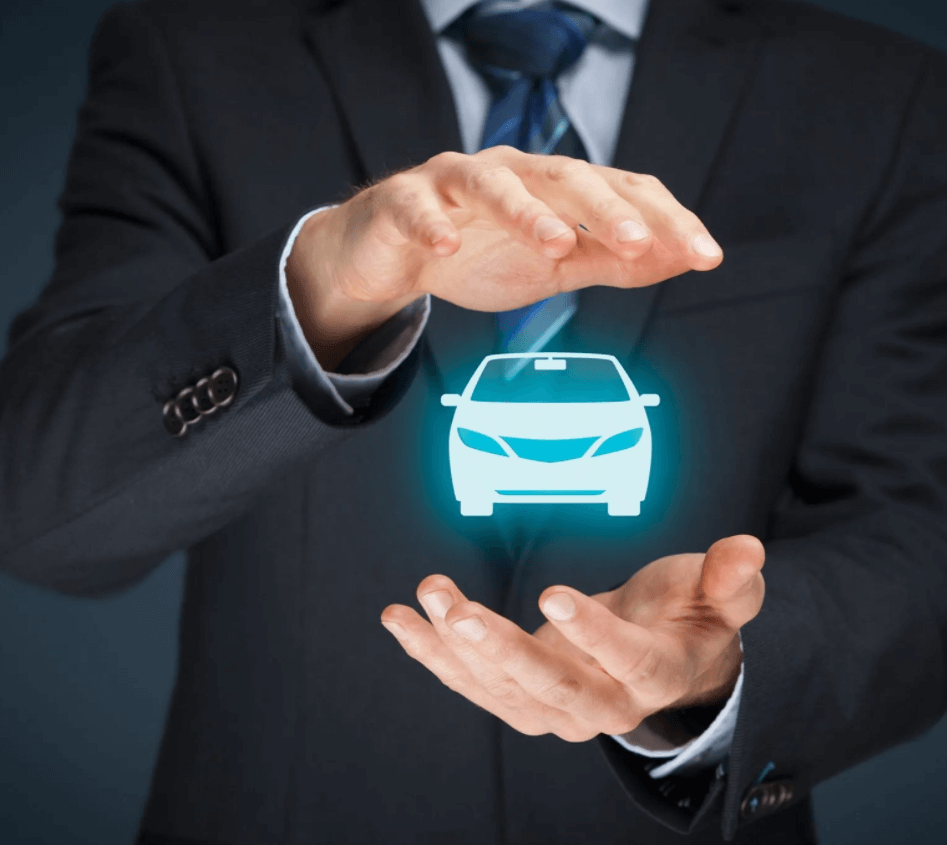 HOW DO I GET A FREE QUOTE
To get a free auto insurance quote, simple complete the form below or give our office a call at (480) 676-5721. Ideally, we prefer that you come into our office so that we can discuss your specific situation and coverage options. To prepare for your visit, you will need the following:
Basic Personal Information
Current Car Insurance Company
Current Level of Coverage
Vehicle Information (VIN, mileage, safety features, upgrades, modifications, etc)
Annual Miles Driven
Driving History
Home Ownership
Assets That Need To Be Protected
Financials
How Long Does It Take To Get An Auto Insurance Quote?
When submitting a request for a quote on Auto Insurance, you will typically receive a response from us within 24 to 72 hours.
What Does Auto Insurance Cover?
There are a variety of coverage options that can be chosen. This creates a spectrum of coverage all dependent on your specific needs. From full coverage, liability, to motorcycle insurance, speaking with an agent today will ensure you get the coverage you are looking for.
Is Auto Insurance Mandatory?
Each state has their own specific laws, but in the state of Arizona it is required to have Bodily Injury and Property Damage Liability coverage at the least.
What Happens If I Don't Get Auto Insurance?
If you are caught driving without auto insurance, you can face three penalties to be exact: (1) a fine of at least $500; (2) driving privileges suspended; and (3) an SR-22 requirement for 2 years. Whether it's your first or sixth offense, the court can always attach additional fees or penalties.
Will Auto Insurance Companies Share My Information With Each Other?
Auto insurance companies do not share information, but there is a national database called CLUE where agencies can find the following basic information about any driver:
Your Name
Address
Date of birth
SSN
Previous claims that insurers have paid
Previous claims that insurers have denied
Serious inquiries you have made to your agent or adjuster